BCI textbook paperback options
For those who have not yet purchased a physical copy of BCI, and would like a physical copy – consider buying a used version.


NEW / LATEST EDITION (not required)
Just released: BCI 6th edition (here is link to buy on Amazon).
OLDER EDITIONS (recommended)
Previous editions – 4th, 5th editions are all very similar and available as low as $5. Even a 3rd edition is fine –
(here is a link to many options on EBay)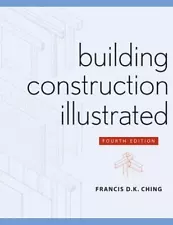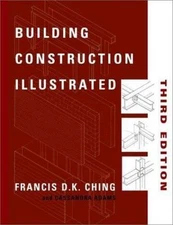 .